Promote the latest Tomb Raider game in a way that relates to the original brand but approach the Lara Croft story in a new way.
The brief from Xbox contained a number of different outputs in terms of how they wanted to run the 'Rise of the Tomb Raider' campaign.
We wanted to play on the resilience and power of Lara Croft and see if people were up to the task beyond the comfort of their homes and consoles.

Involvement
Establishing and maintaining the direction of the project and overseeing all UX and Interaction Design activities.
In a campaign reminiscent of "touch the truck" competitions, Xbox gave eight gaming fans an extreme endurance test; surviving 24 hours on a billboard to mark the release of the new Tomb Raider game.



A competition was created that required the participants to stand on a "survival billboard" in London, for 24 hours and be exposed to simulated weather conditions whilst demonstrating their Lara Croft-like grit and inner strength.
The public could watch in real life or follow the competition via a live online stream. Viewers gave up sleep to watch the billboard, supporting and speculating about the people on it, turning them into reality stars.
They were also able to decide what kind of harsh weather the competitors were blasted with –  blizzards, downpours, wind and heat, by voting through a custom-built website, which needed to be planned in meticulous detail.
The concept was so ambitious that it could only be delivered thanks to the collective specialisms that a multi-agency collaboration brought.
The winner remained on the billboard for 20 hours, 45 minutes, and won a Tomb Raider-inspired holiday.
8
minutes average dwell time
A huge hit with the public and awards juries alike, the campaign has picked a brace of awards including a staggering 18 Cannes Lions.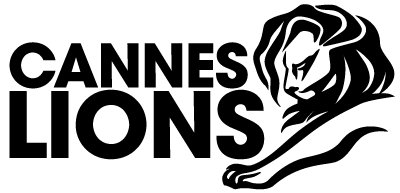 5 Gold, 9 Silver and 6 Bronze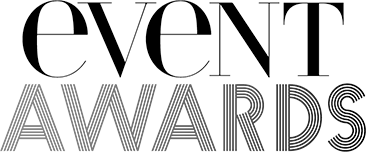 4 wins, including the Grand Prix

Grand LIA, 3 Gold, 4 Silver, 2 Bronze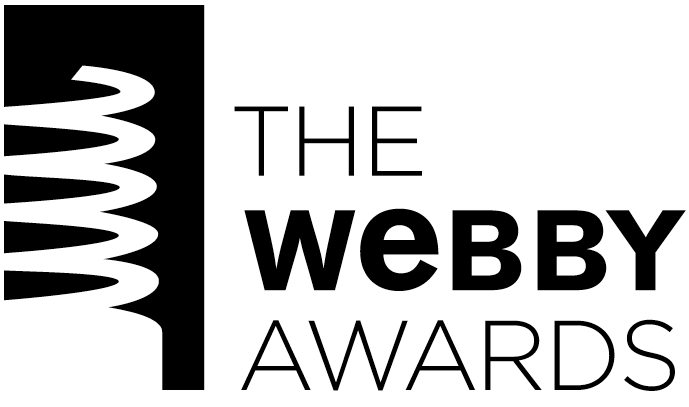 2 Gold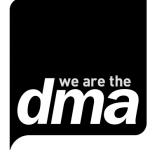 3 Gold, 4 Silver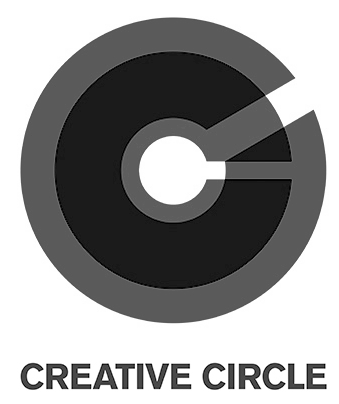 2 Gold