As part of a multi-agency collaboration, I led an experience design team who worked closely with conceptual creatives to develop the overall campaign concept and identify digital execution routes. I then oversaw the production of user flows and information architecture, through to detailed wireframes and UI design deliverables.
Concepting, Journey mapping, Wireframing, UI & Interaction design.
The website had several roles as part of the campaign – initially it gathered entries, with would-be participants needing to solve a number of cryptic puzzles in order to even submit their entry. Print and out-of-home display helped to drive traffic to the site, through swathes of horrible terms and conditions.
Once the participants had been chosen, audiences could browse their profiles and speculate on who had what it took to win, along with a countdown to the event.
During the competition, the website hosted a live stream, supported by a host of other digital touchpoints. Audiences could play God and decide what kind of devilish weather the competitors were blasted with –  blizzards, downpours, wind and heat,
Flows, sketches, wireframes and screen designs were produced for all phases of the website, with designers working alongside developers to explore ideas and technical proof-of-concepts.
During the event, the public could watch in real life or follow the competition via Twitch. Viewers gave up sleep to watch the billboard, supporting and speculating about the people on it, turning them into reality stars.
The winner remained on the billboard for 20 hours, 45 minutes, and won a Tomb Raider-inspired holiday.
A huge hit with the public and juries alike, the campaign picked a brace of awards including 20 Cannes Lions and was subsequently voted Campaign's Creative Experience of the Decade.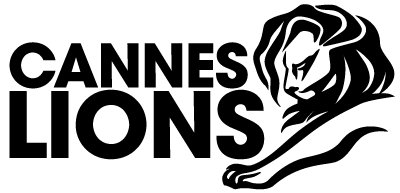 5 Gold, 9 Silver and 6 Bronze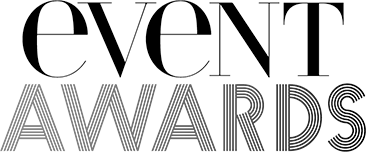 4 wins, including the Grand Prix

Grand LIA, 3 Gold, 4 Silver, 2 Bronze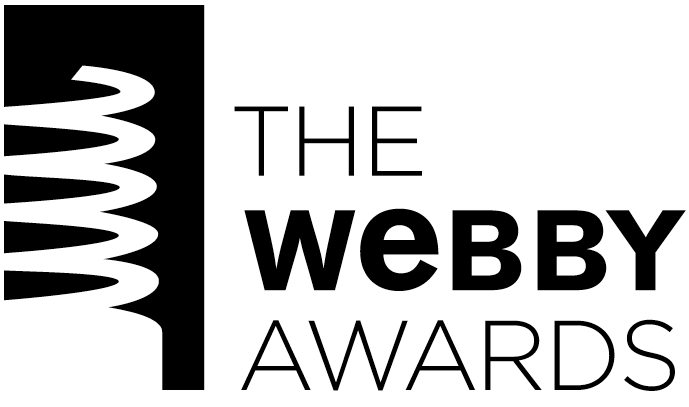 2 Gold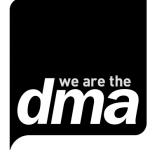 3 Gold, 4 Silver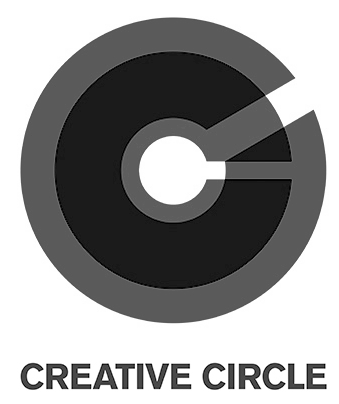 2 Gold